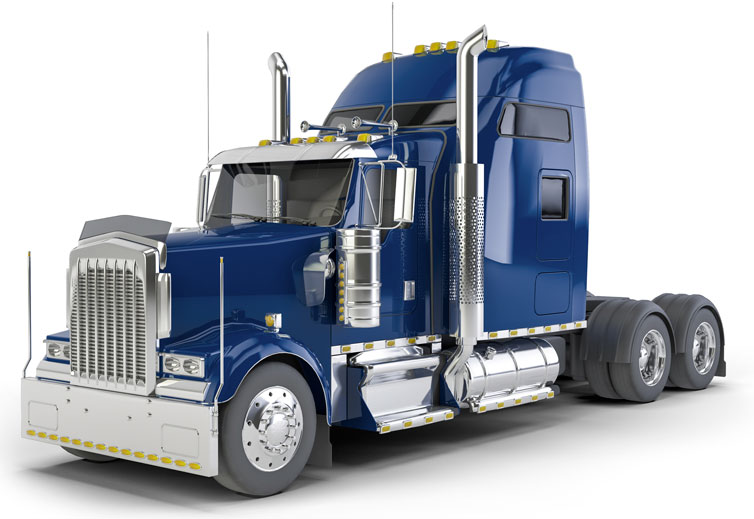 ROJ Truck & Trailer Repairs Kamloops BC.
When you are in need of reliable maintenance or service on the fly, you can always count on the experts at ROJ Truck and Trailer Repairs. Located in the heart of the Mount Paul industrial park but servicing all across the interior, we are always here to get you back to business and back on the road.
We offer a wide variety of in shop maintenance and 24 hour mobile services in addition to being a licensed government inspection facility.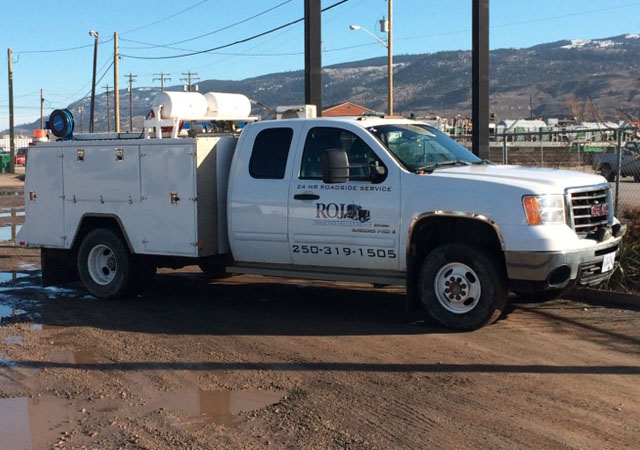 Count on us For…
Drop-in oil changes and lube
Diagnostics and repairs
Front end work
Wheelbase modifications
5th wheel overhauls
And much more
Service Area
The entire BC Interior
Competitive Rates & Quality Workmanship With more than 20 years of experience, our certified mechanics are here for you when you need us. We are a licenced government inspection facility with affordable rates and a dedicated team to get you back on the road in no time at all. 24-Hour Mobile Repair Service We have 2 mobile service trucks that will travel anywhere to help you out—we don't limit the distance we'll go for our valued clients. For general repairs at the shop, there is only a short wait time to make an appointment, and we can typically get you in for same-day or next-day service. Count on us for: • Drop-in oil changes and lube • Diagnostics and repairs • Front end work • Wheelbase modifications • 5th wheel overhauls • And so much more
ROJ Truck and Trailer Repairs shared a link.
20 cm of snow falls on Coquihalla, more expected
If you will be driving on the Coquihalla today you should be prepared for winter conditions.In the last 24 hours, 20 centimetres have already fallen on Highway 5, from Hope to Merritt, and a further two to four cm is exp
ROJ Truck and Trailer Repair