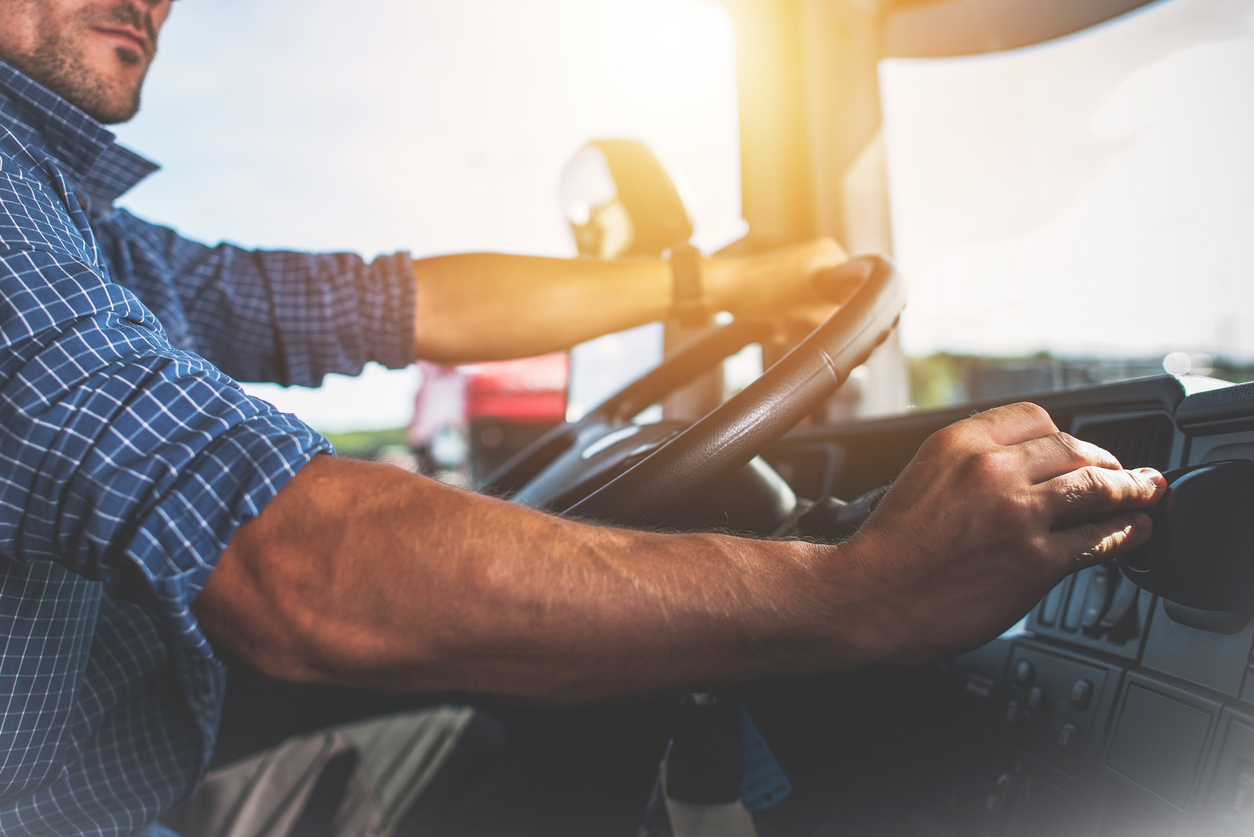 When you're on the road for hours you need strategies for keeping your mind alert. Instead of listening to the radio, which can be repetitious or hard to track across regions, more truck drivers are turning to podcasts for their on-road entertainment. Here are 4 to listen to this autumn:
The Lead Pedal Podcast for Truck Drivers
This podcast is designed with truck drivers in mind. Hosted by Bruce Outridge, a 30-year veteran of the transportation industry, The Lead Pedal Podcast for Truck Driving shares career information and interviews with those working in the industry. You can easily find Bruce's transportation podcast on several platforms or listen to recorded episodes for free.
Ask The Trucker "LIVE" with Allen Smith
Allen Smith has a long history in the trucking and transportation industry, and he uses that experience to help drivers around the country. His podcast Ask The Trucker "LIVE" with Allen Smith focuses on major topics facing truck drivers including driver health, career and regulations.
Good Job, Brain!
Staying alert and mentally sharp after long hours on the road is essential when you're a truck driver. The podcast Good Job, Brain! will help you do just that by providing you with a variety of questions in a quiz show-type format. Enjoy segments featuring offbeat news and other unconventional topics as your exercise your mind.
Alice Isn't Dead
A truck driver looking for his long-lost wife encounters strange and mysterious things in Alice Isn't Dead. Listen as you fight serial killers, explore towns lost in time and discover this winding conspiracy told in a series of journal entries.