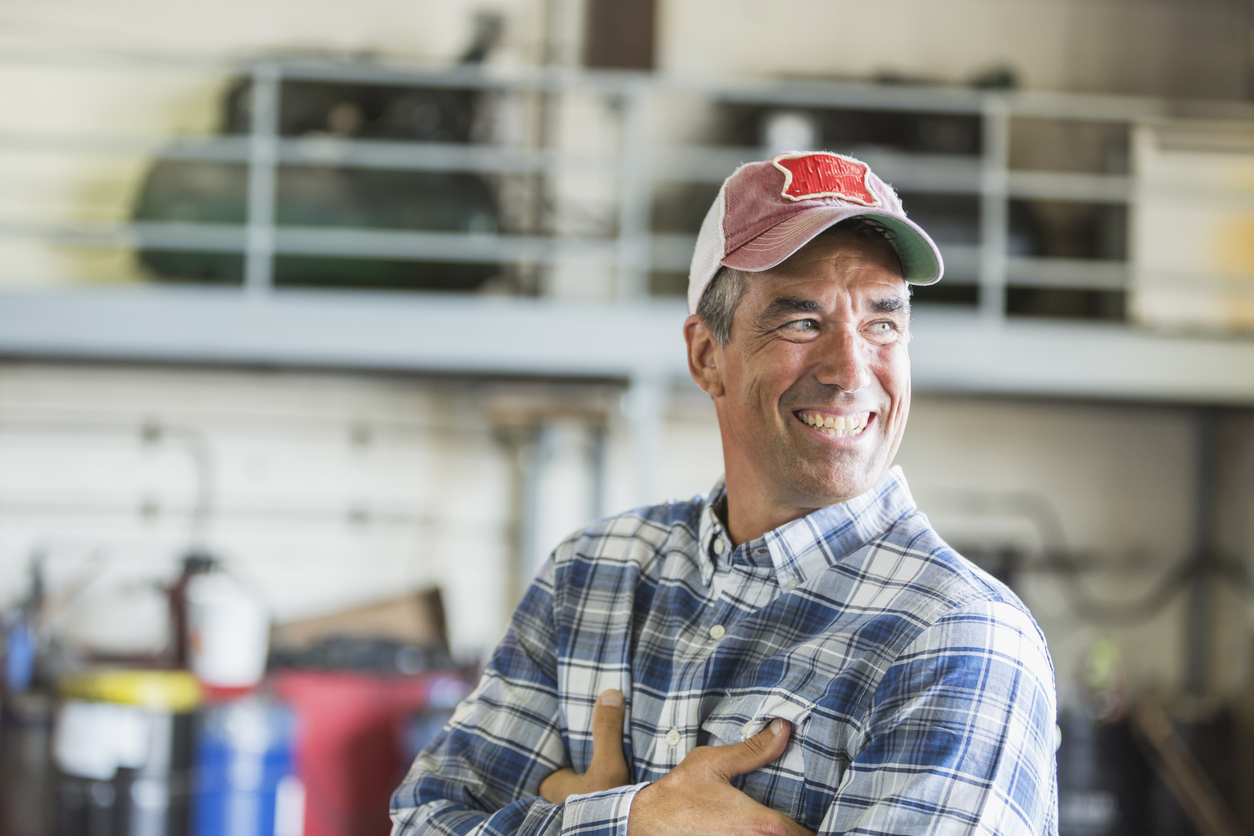 Having a few great hats is important for any long-haul truck driver. Whether you need protection from the elements or are just having a bad hair day, a hat can be a lifesaver.
While any old hat can do the job, keep in mind that first impressions make a big difference, especially if you're an owner-operator. Instead of relying on a grubby, decades-old cap, consider investing in one of the stylish options below.
The North Face Mudder Trucker
The North Face is a premier outdoors brand, so much of their apparel is intended to withstand a hard day's work. These caps feature breathable fabric, an adjustable crown and a wide brim to ensure a great fit for everyone.
Oakley Silicon Bark Trucker 4.0 Hat
Most truckers already know that Oakley makes top-quality sunglasses, but they manufacture high-quality hats too. The Silicon Bark 4.0 is an upgraded version of a classic that's perfect for truckers.
It's made with their O HydroLix material, which is moisture-wicking and water-repellent. It also has built-in UV protection and strategically placed mesh for ultimate breathability and comfort.
prAna Journeyman Hat
The prAna Journeyman hat is a fun yet still professional cap that gets the job done in style. It has a flexible brim and adjustable snapback so that the fit can be customized exactly the way you like, and it's made with organic cotton to keep you cool and dry.
Under Armour Twist Closer Hat
Under Armour is another trusted brand that athletes rely on to get them through their days in comfort and style. The Twist Closer hat has an adjustable snapback, a Nike Dri-Fit inner band and a rear mesh panel, and it can be machine washed easily with no fussing or reshaping. The bill comes pre-curved as well so you don't have to spend time breaking it in first.
Hurley Dri-Fit Cutback Hat
Hurley may be known as a skateboarding company, but their Dri-Fit Cutback is a great addition to your collection. This hat is low-key and stylish, but it works just as hard as you do.
The hat features Nike Dri-Fit cutback fabric for total moisture control, and it has an additional stretch sweatband inside to keep you looking dry and fresh. The bill is sturdy and pre-curved, and the front features a nondescript logo embroidery.
Work in Style
As a trucker, you'll be spending long hours working in your hats, so it makes sense to invest in a few that you love. This list is a great place to start when you're shopping for stylish, functional headgear for your next long haul.