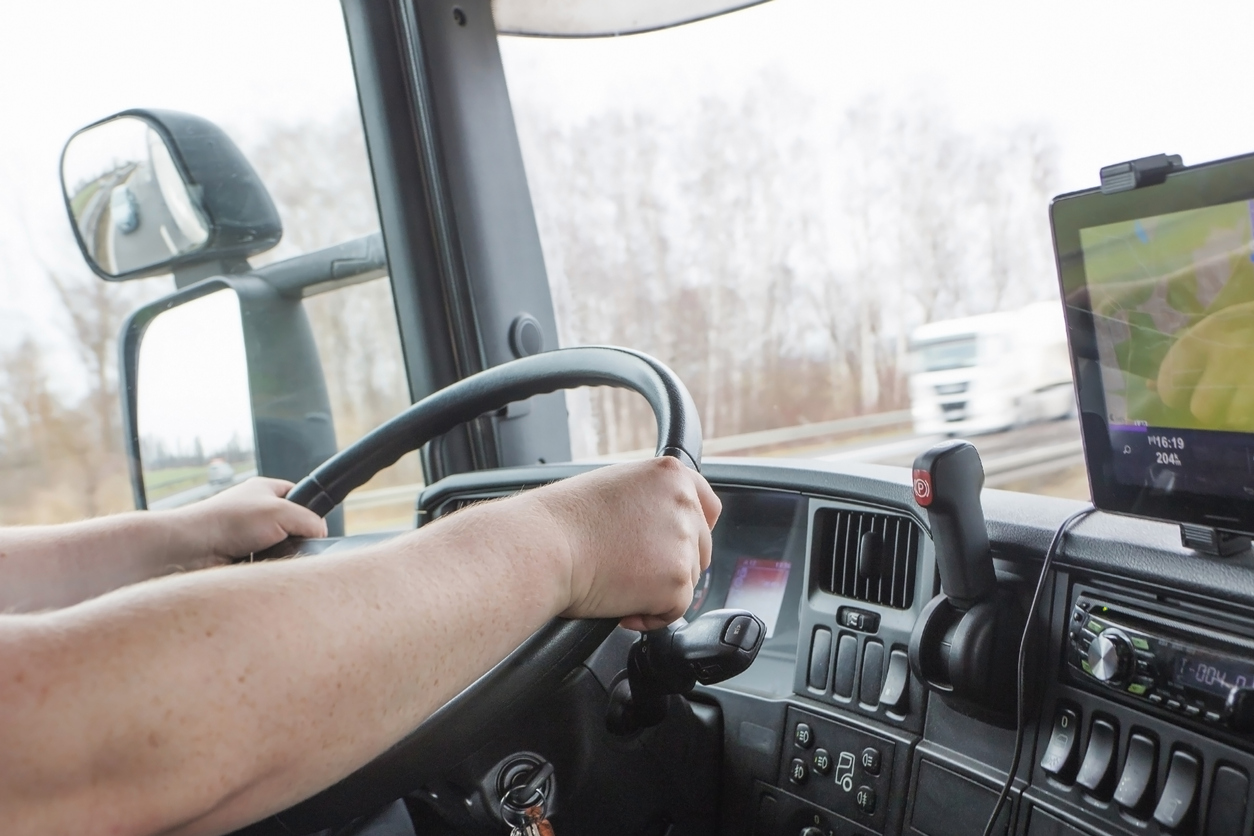 Portable electronics have improved working conditions for trucks drivers. Your job is hard, but this list of gadgets, ideal for truck drivers, will help you navigate your journey and get the most out of your breaks.
Electric Truck Coolers
With a portable cooler/refrigerator for your truck cab, you can have cold drinks on hand as well as sandwiches and salads. You can put leftovers from the truck stop in there too. Expect to spend several hundred dollars for a good truck cooler.
Top models recommended for truckers are:
Dometic CFX 952DZW Electric Cooler
Whynter FM-45G Platinum
TruckFridge T65
GPS Unit
A good global positioning system will help you find detours or recover if you miss an exit. Garmin is a big brand in the GPS market, and the Garmin nuvi 2789LMT provides the versatility that truckers need. Voice activation helps you keep your hands on the wheel.
Coffee Maker
It's the rare trucker who does not drink coffee. You'll welcome the ability to brew a fresh cup instead of standing in line at a store. The OXX Coffeebox has earned high marks from truckers for its speed and durability. It puts a cup of coffee in your hand in 75 seconds and uses any coffee packets appropriate for Kuerig machines.
Dash Cam
Dash cams could record important evidence if you're in an accident caused by someone else. This gadget could also capture interesting images that bring to life your weird tales from the road.
The KDLinks X1 HD dash cam is a leading choice among truckers and fleet operators. The unit enables hands-free recording of wide-angle video, and it includes an 8GB microSD card to save video data. Alternative models with good features are the Falcon Zero F170 Dashcam Full-HD or Black Box G1W Dash Cam.
Charging Station
A good power station, like the Goal Zero Yeti 1400 with Wi-Fi, should charge phones and tablets as well as portable power tools. This unit can even charge electric coolers. Although the Yeti 1400 retails for well over $1,000, it will help you manage power levels and reduce demands on the truck battery.
With good planning and the right gadgets, you will be ready to solve problems and save time while on the road.