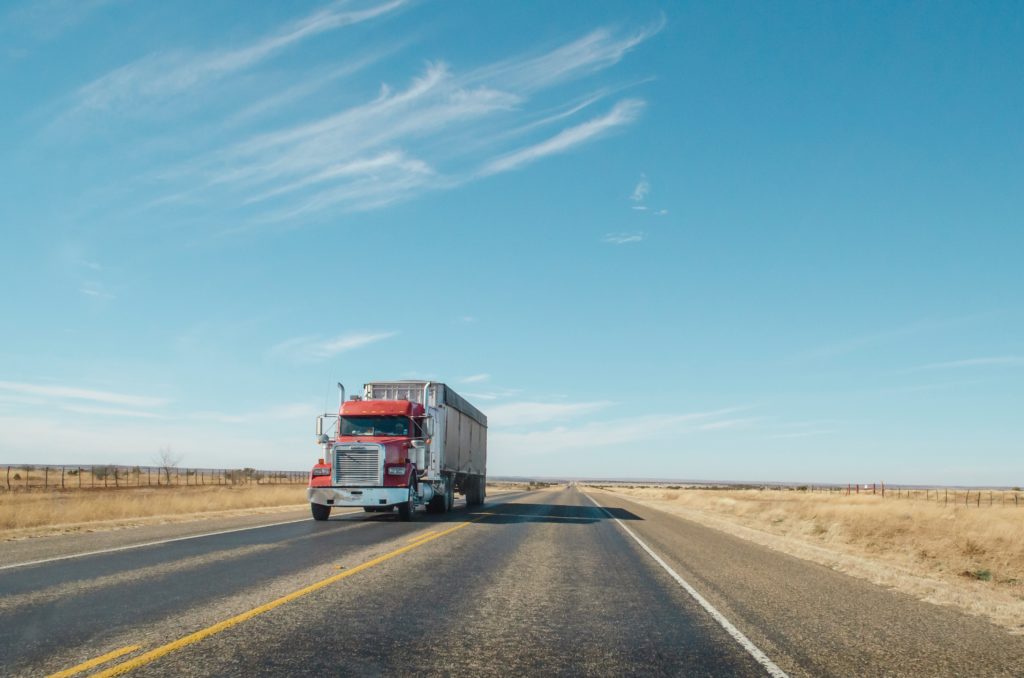 Long-haul truck driving can be a freeing and rewarding career, but it has downsides just like any other job. One of the biggest concerns that truck drivers must deal with regularly is the unpredictability of being on the road.
There are dozens of road hazards that drivers may face. Here are a few of the most common:
Bad Road Conditions
The weather doesn't have to be inclement for the road conditions to be bad. Roads that are oily, winding or filled with cracks and potholes can pose significant danger to big rig drivers. Because big trucks have less maneuverability, it's important to always be scanning for things like slick spots and potholes while driving.
Reckless Drivers and Pedestrians
Other people are the most unpredictable part of the job, so you should always drive defensively. Not everyone respects how different it is to drive a big rig, and this means that you must be prepared for careless drivers, pedestrians or cyclists whenever you're behind the wheel.
Road Debris
Debris in the lanes is a common road hazard that can have serious implications for truck drivers. In a normal vehicle, it is much easier to safely swerve or brake quickly in order to keep debris from getting tangled up in your undercarriage. Since big rigs cannot do this, it's crucial for drivers to watch for any upcoming debris in the road so that it can be evaded safely.
Large Animals
Wildlife is another common hazard that many drivers don't consider when they're on the road. While a run-in with a small animal may not affect your driving ability too much, large animals can devastate your truck and your schedule. Animals such as moose, deer and bears are often erratic when trying to cross the road, especially at night, so it's up to you to watch for them while driving.
Construction Zones
Road repair is a necessary evil that all truck drivers must deal with, but construction zones can be full of hazards if you're not paying attention. Workers may be standing too close, other drivers might be tailgating you or traffic markers could be placed too far into your lane. Be sure to give yourself plenty of space and extra time to navigate through these areas to avoid accidents.
Safety is Key
The hazards mentioned above are all common situations that truckers may have to deal with, and being aware of them ahead of time can help you to be better prepared the next time you're on a long haul.
If you have questions regarding truck driver safety, don't hesitate to contact us at ROJ Trucking and Repair.