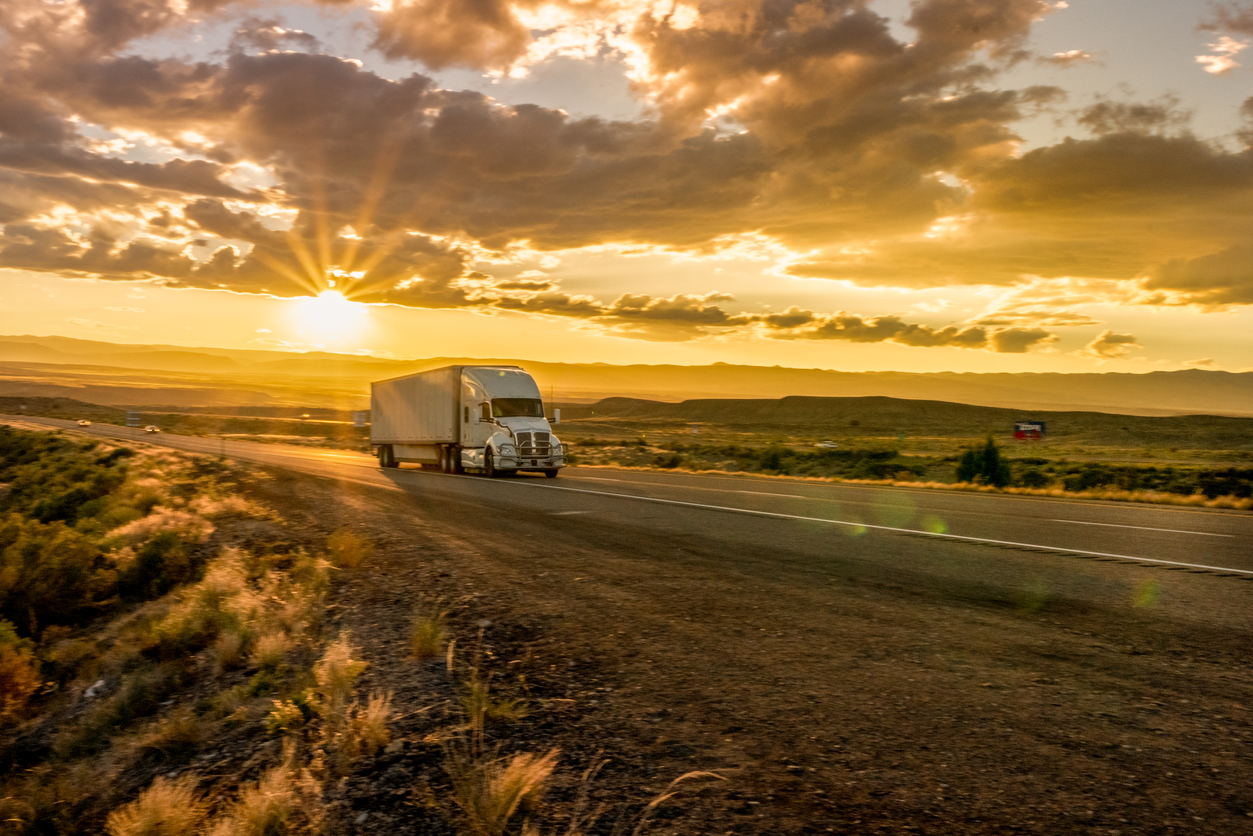 Often, one of the most difficult parts of being a long-haul trucker is the separation from loved ones for long periods of time. Spending days or weeks on the road can take a heavy toll on both you and your family.
Fortunately, there are now plenty of ways you can keep in touch with your family while you're away on a long haul. Below are a few creative methods for staying connected no matter where you are.
Send Postcards
Postcards might seem cheesy or outdated, but the truth is that most people love getting handwritten mail from the ones they love. It's easy to pick out a few location-specific postcards and let your kids and spouse know you're thinking of them while you're away.
Utilize Apps
Video calls, group chats and apps that allow face-to-face contact are a perfect way to stay up-to-date on what's happening at home. Whether you use FaceTime, Skype, Snapchat or another messaging app, being able to schedule regular calls will help you and your family make it through a long trip.
You can also download free apps like Words With Friends or Battleship and keep games going with your kids while you're away. It will be a fun distraction for both of you, and they'll feel much closer to you while you're gone.
Record Videos
Whether you're stopped in traffic, grabbing some food or taking a minute to stretch your legs, it's easy to grab your smartphone and record a quick video. It can be of something interesting that's happening, you belting out a goofy rendition of a radio song in traffic or just telling your family you're thinking about them.
These videos can be sent via messaging or uploaded to social media to help your family feel like they're right there with you.
Start a Blog
Starting your own website is as easy as choosing a name, a layout and adding text or videos. Sites like WordPress offer free website templates that allow you to start uploading photos, videos and text within minutes.
You can talk about your travels in posts that are as long or short as you wish, and the site can act like a digital journal for your friends and family to stay connected with what's going on in your life.
Long Hauls Don't Have to Be Lonely
Even if you're away from your family, it's easier than ever to be involved in their lives thanks to technology. With a little bit of creativity, your family will feel almost as close as if they were travelling with you.