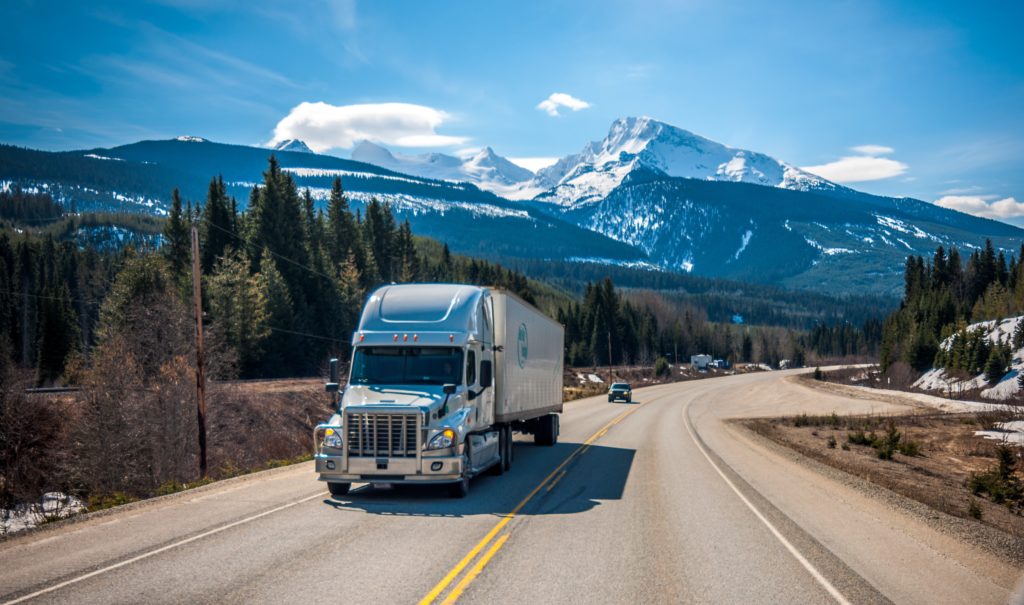 Long hours on the road can go by a lot faster if you have some good entertainment. While radio shows and favourite playlists can certainly carry you through plenty of long hauls, we've found that nothing makes the hours fly by faster than a great book.
Below are a few of the latest summer audiobook releases for you to pick up before your next trip.
The Facade by Michael S. Heiser
This book is a little bit of science fiction mixed in with a healthy dose of thrills, suspense and historical facts. In this story, a group of scholars are tasked with a mission to prepare the world for an extraterrestrial visit, but they aren't told the whole truth. Follow Dr. Brian Scott as he discovers terrifying secrets and unveils layers of government deception that are covering up a shocking revelation.
Mountain Man by James Forrest
Record-breaking adventurer James Forrest is known as the "Mountain Man." He conquered 446 mountains, walked over 1,600 kilometers and endured countless harrowing mishaps on his journey to climb every mountain in England and Wales.
This book recounts all of the dramatic, perilous and heartwarming tales that came from his epic journey and includes an epilogue on how you can incorporate adventure into your own life.
Savage Art by Danielle Girard
In this suspenseful crime thriller, FBI profiler Casey McKinley has moved away from her hometown after surviving a clever serial killer dubbed Leonardo. Just as she thinks she can stop looking over her shoulder, an uncomfortably similar rash of murders starts up before she can even get settled in her new home. Casey must unravel the mind of this killer in order to catch him, but only time will tell if she can get to him before he gets to her.
The Bastard Brigade by Sam Kean
This is the true story of a group of scientists and spies who were tasked with preventing the Nazis from developing an atomic bomb before the Allied powers could complete theirs. Kean is a renowned science journalist with a flair for dramatic storytelling that transforms the clinical details of redacted mission reports into a page-turning spy thriller full of excitement and international espionage.
7 Thoughts to Live Your Life By by I.C. Robledo
Plenty of self-help books focus on changing habits or shaping your daily routine for success, but they can fall flat if you don't understand how to change your mindset along with your actions. This book provides seven thoughts that, once mastered, will set you on the path to a happier, more successful and more fulfilled life.
If you have questions regarding how to stay entertained while on the road, don't hesitate to contact us at ROJ Trucking and Repair.